The 46th Arab Health Exhibition that is on the theme of "United by business" and "Connect with innovation that's changing the face of diagnostics" started from 30 January to 2 February.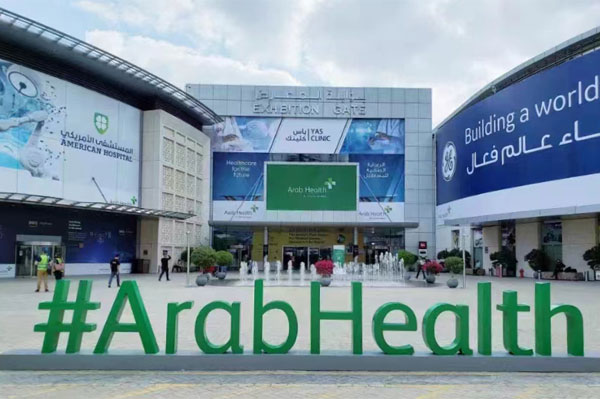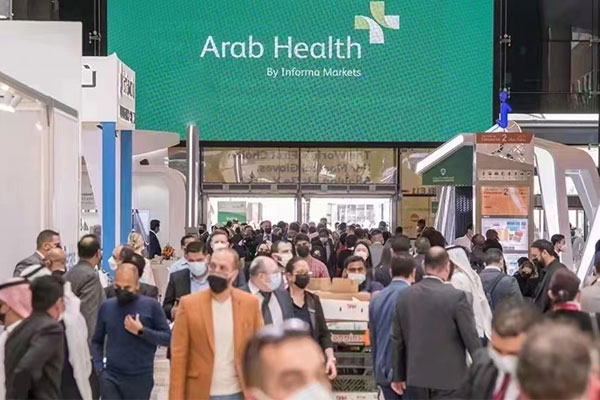 Canta Medical has further researched producing oxygen concentrators in 20 years. In this necessary period, Canta Medical was invited to join the Arab Health Exhibition and contemporaneous Future Health Summit as an important member of the China exhibition team, competing with many global brands in the south of Persia.
AI Owais, the minister of health and prevention in the UAE, came to the exhibition site. This exhibition attracted more than 150 senior government officials and CEO from around the globe and more than 500 presenters to join in.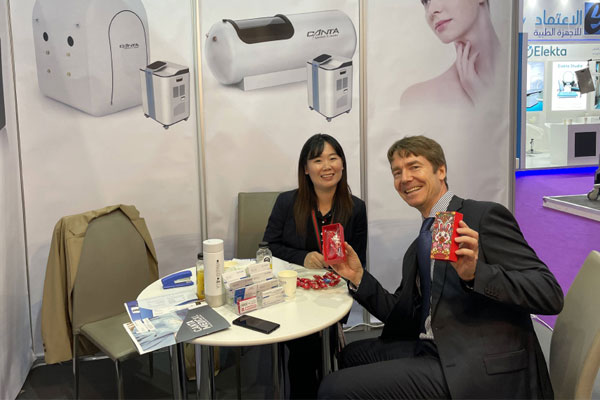 As the industry pioneer, Canta Medical always be responsible for the mission of breath and health, insisting on the original intention of oxygen concentrator industry, and focusing on the full-scene oxygen supply field. Canta Medical dedicates to providing oxygen products, services, and whole solutions of innovation, usefulness, and high quality.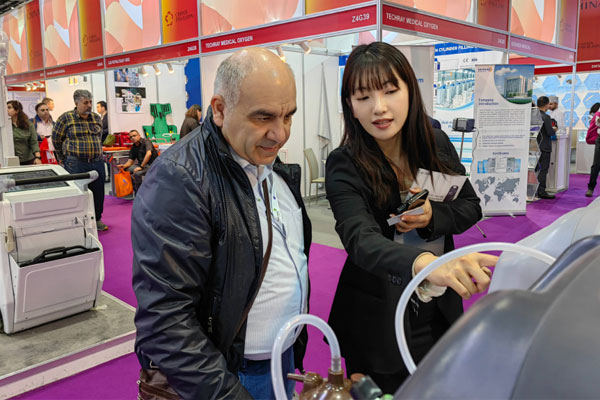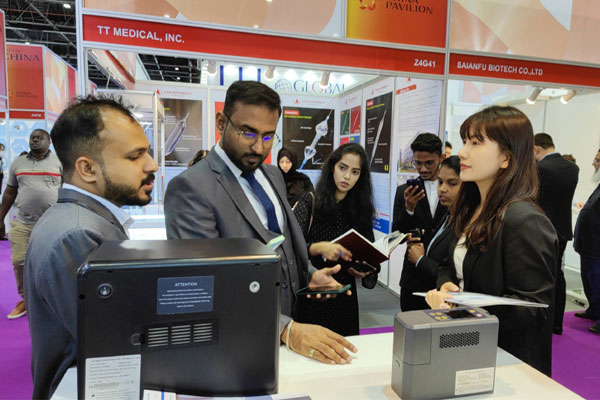 Canta Medical carried brand boutiques and the latest developments to join in this Arab Health Exhibition. Thousand of international customers, dealers, and distributors visited Canta Medical's booth and were willing to learn more about Canta Brand and cooperate in various fields and forms gradually.