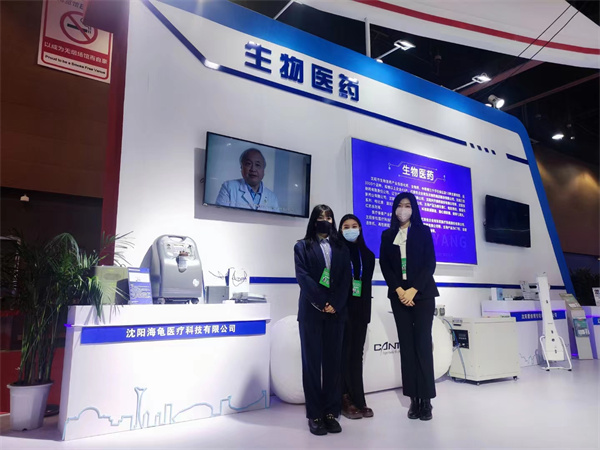 The 2022 Liaoning International Fair for Investment and Trade (hereinafter referred to as "The Liao-qia Fair") opened at the New World Expo Hall in Shenyang on 18th November.
It is reported that this year's "The Liao-qia Fair" was organized closely around the advantages, opportunities and practices of Liaoning, fully showcased the image of Liaoning, thoroughly promoted the achievements of revitalization and development, and attracted the World Top 500, Chinese top 500 private enterprises, industry leaders, other well-known corporate guests and representatives of important multinational companies to attend.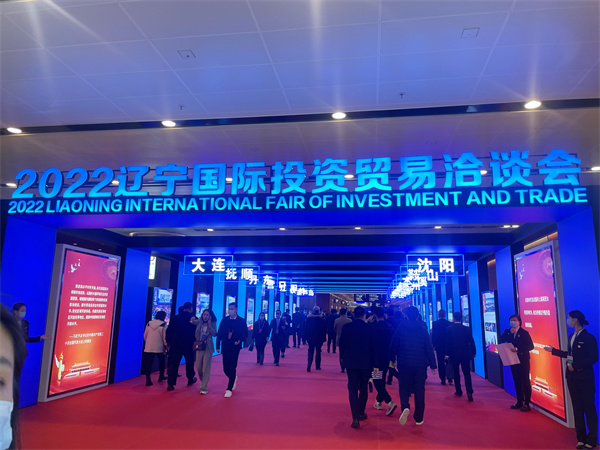 Canta Medical, as a high-tech enterprise integrating R&D, manufacturing, sales and service of full-scenario oxygen supply protocol and respiratory sleep medical equipment, took "Be ahead of the times and wise in the future" as the exhibition theme , which received highly attention from many visitors.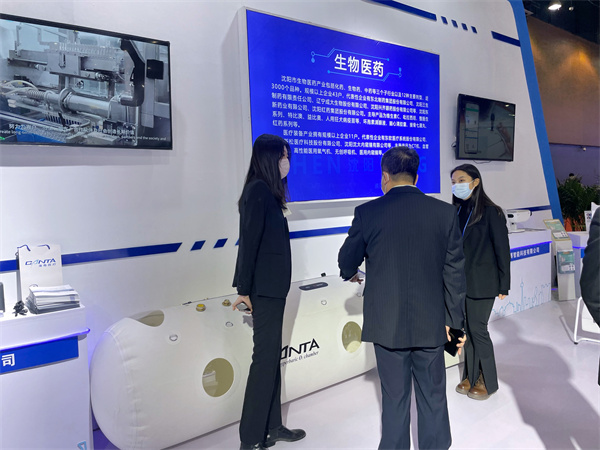 In this year's "The Liao-qia Fair", Canta Medical launched a number of oxygen concentrators and central oxygen supply system with technical patents, as well as a new arrival "CORE" product - Canta Oxygen Hyperbaric Chamber.
Canta Medical exhibited two kinds of oxygen hyperbaric chamber:Soft chamber and hard chamber.According to the different types of chamber, people can choose to sit or lie down for oxygenating. "We hope to attract a group of domestic and foreign agents through this exhibition window. At the same time let consumers have a new understanding of the oxygen hyperbaric chamber." Canta medical relevant person in charge said.
The working principle of oxygen hyperbaric chamber is to place people in an environment that the pressure is higher than the standard atmospheric. With the pressure rising, a large amount of oxygen is dissolved in the blood, and the oxygen content and oxygen storage in human tissues are increased. In the past, this type of product is mostly used in medical and professional sports fields, but now with the upgrading and improvement, it has begun to enter many application scenarios such as home.
Be ahead of the times and wise in the future. In the future, Canta Medical will continue to output more new products and services to the China main land and global markets through "The Liao-qia Fair" which is a open and shared development window , and benefit more users and comprehensively help human health management.