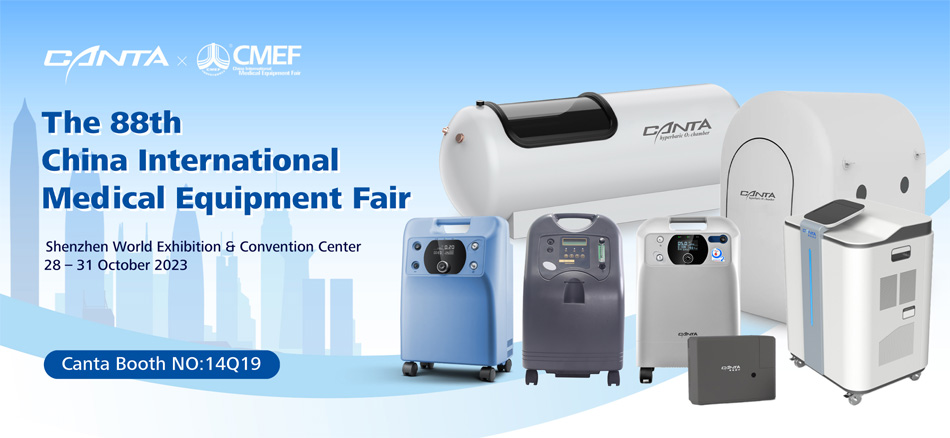 From October 28 to 31, 2023, the 88th China International Medical Equipment Fair (CMEF) will be held in China · Shenzhen World Exhibition & Convention Center. As a witness and participant of the rapid development of Chinese medical device industry, CMEF has perfectly opened up the source and terminal links of medical devices, and is the world's leading international comprehensive service event covering the whole industrial chain of medical devices, bringing together international quality brands.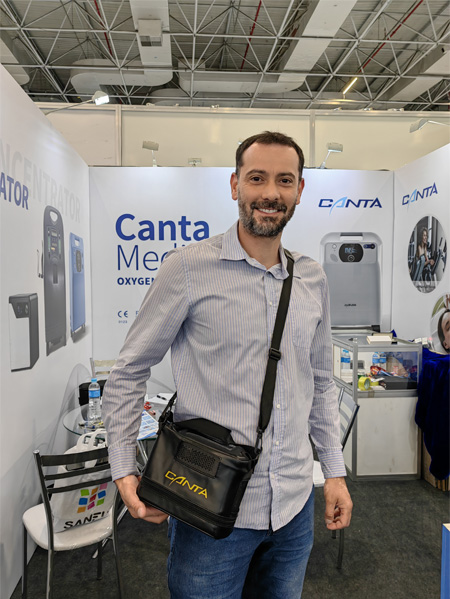 Canta Medical is an important exhibitor of CMEF, has been invited to participate in the exhibition for many years, and has gained many partners through outstanding performance. As the world's leading oxygen brand and leader in the field of respiratory equipment, Canta Medical has focused on the oxygen industry for more than 20 years, integrating the R&D, manufacturing, sales and service of full-scene oxygen supply solutions and respiratory sleep medical equipment. At present, Canta Medical has a large-scale respiratory rehabilitation industrial park integrating high-end industrial R&D, manufacturing, assembly and storage. Brand capability, industrial scale, product advantages to the forefront of the industry.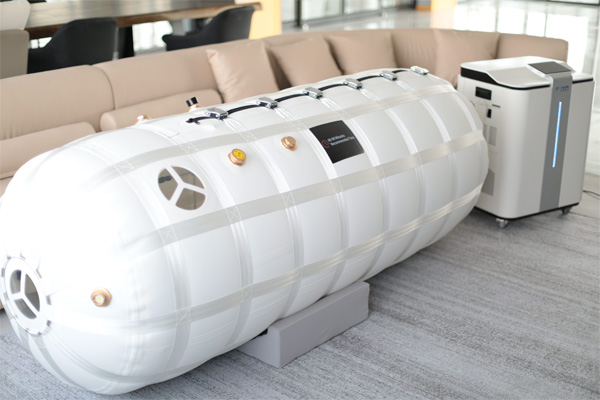 In this exhibition, as a leader in the field of oxygen production in China, Canta Medical will bring a full range of brand products to the exhibition, and show the cutting-edge innovation results of Canta to customers at home and abroad through the roadshow of all-scene oxygen production solutions and the promotion of core research and development capabilities. The small portable products developed and produced by Canta Medical, HPT-10 portable oxygen generator, Star V series products and 2.0ATA software hyperbaric chamber will all be unveiled, among which, micro-pressure software oxygen hyperbaric chamber is suitable for improving sub-health, repairing damaged cells, assisting physical therapy, antibacterial and antibacterial, restoring alkaline body, regulating immunity, promoting microcirculation and so on. Continuous value-added for health, is Chinses most cutting-edge oxygen therapy oxygen health care product line.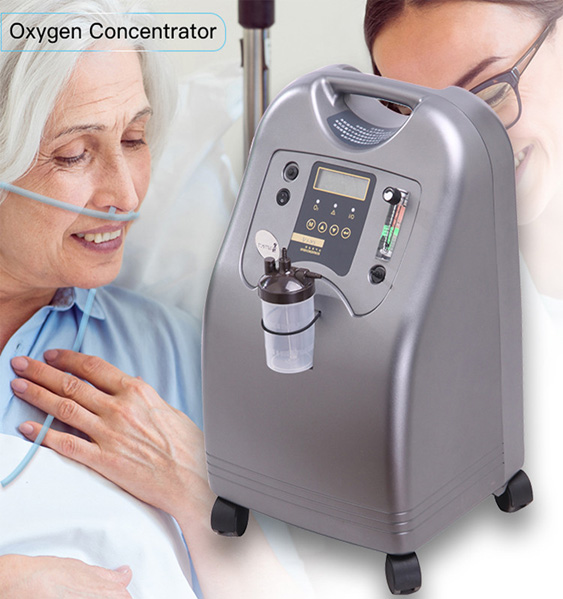 More products and solutions are available at the Canta Medical booth, Canta Medical invites you to join us and jointly draw a global blueprint for health for all.

Exhibition time: 2023/10/28-10/31
Venue: Shenzhen World Exhibition & Convention Center
Canta Medical booth No. : Smart Medical Area No.14Q19